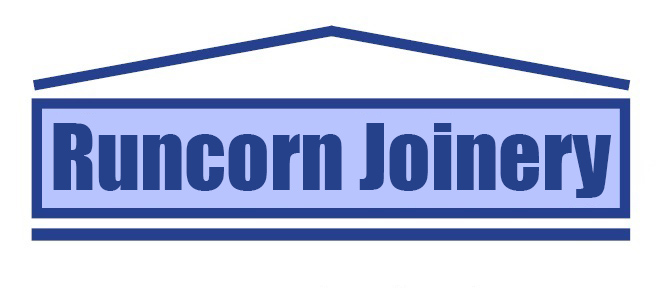 Call Russ on: 01928 890493 or 07598 946967

Garage conversions in Runcorn
If you're considering a garage conversion, look no further than Runcorn Joinery. We have a wealth of experience - whether it be a simple conversion to a playroom or to a full living accommodation. We will take on the full job for you – from planning and design, liaising with building control to completion and signing off.

Garage conversions can cover a large variety of trades including electricians, plumbers and plasterers etc. however, there's no need to worry because we can cover every aspect of the conversion from start to finish in-house by our own qualified tradespeople.

No matter what your budget is, we will be able to accommodate you.

Get in touch for a FREE, no obligation consultation and quotation.



Phone: (H) 01928 890493 or (M) 07598 946967