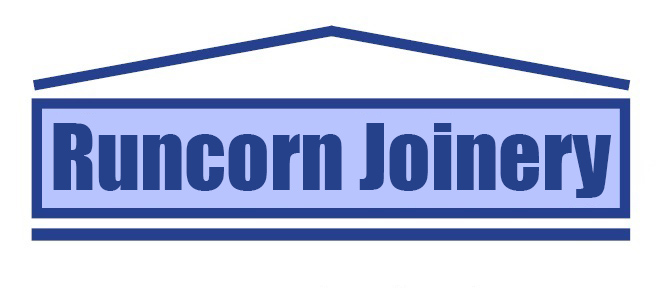 Call Russ on: 01928 890493 or 07598 946967

Runcorn Joinery - testimonials
I first employed Russ to renew my kitchen worktops, he did an excellent job. Very clean and tidy. We had him back recently, for Laminate floor in my hall, as usual the same result Excellent, cheers see you soon! "
— Dave, Widnes.
Cheers Russ & Matty, for an excellent job. The decking really does look the part. Glad to see the back of the boggy grass. This part of the garden is now, much more used. The deckchairs don't sink in the ground ha ha! All the best."
— Mr Kitle, Runcorn.
Thanks for the new gate Russ, should have been done years ago. Will have the back gate done next year, I have got a holiday to save for, thanks again. "
— Tommy, Widnes.
I employed Russ from Runcorn Joinery to build a Victorian Conservatory, he came highly recommended and I certainly wasn't disappointed. Russ and his partner Matty, delivered everything they promised and more, they were clean, tidy and polite. What more could you ask for. Would recommend him to anybody. "
— Mrs Taylor, Runcorn.
Cheers Russell for all your hard work, the decking and summerhouse look great. Thought it would have cost me a lot more, so I'm really happy!"
— Victoria, Runcorn.
Phone: (H) 01928 890493 or (M) 07598 946967